Although Growseed offers cheap veg seeds we pride our self on offering a very high-quality product. All of our seeds have been hand-picked, grown over three years to ensure the highest quality. Germination is tested every year should germination fall below our high standards the seed is removed from the catalog.
Not only is germination important but we look for high crop yields and excellent taste. We want to ensure each crop produces the maximum amount of produce for each plant grown so you can really get the most out of your vegetable patch.
All of our seed has been priced where gardening can be affordable for all, we are pleased to offer cheap vegetable seeds.
Some of our Cheapest Vegetable Seeds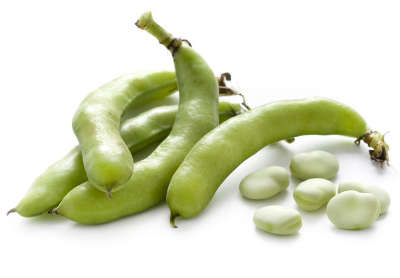 Broad Beans
A firm favourite of ours and one of yours also! Aquadulce Claudia is by far our best runner bean a great tasting bean sold for 99p each packet contains 50 broad bean seeds!
Onion Seeds
Another one of our best-selling onion seeds known for being one of the cheapest in the UK Senshyu Yellow Onion only 99p for 300 seeds.